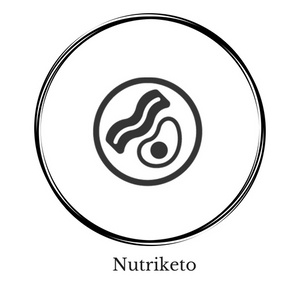 Tasty, satisfying and healthy. What's not to love about our healthy Nutriketo meal plan?
Get ready to have your mind blown. Our 5-star gourmet chef developed our Traditional plan menu to change the way people think about healthy eating.
Heard of the Modified Atkins Diet, but not sure if it's for you? There's only one way to find out! Both Modified Atkins and Ketogenic diets deliver plenty of protein and fat, with controlled amounts of carbs.
This diet uses body fat as energy, meaning your body will use excess fat to lose weight. If you want to become less reliant on processed foods, this diet may be for you. Contact our health professionals to learn more.
Our Nutriketo meals:
Never frozen or canned
Without artificial additives, preservatives, or added sugar
Well balanced, with lean proteins for muscle, complex carbohydrates for energy, and fibrous vegetables for metabolism
Low in sodium, cholesterol, and saturated fat
Tasty and satisfying
Calories
Less than 400 per serving
Protein
About 25 grams per serving
Carbs
Around 10 grams per serving
Fats
Usually less than 35 grams per serving
Nutriketo meal plan macro is:
| | | |
| --- | --- | --- |
| Carbs | Protein | Fat |
| 10% | 20% | 70% |
For a Nutriketo breakfast, lunch, dinner & snack the total calories is:
Small Size: 1200 Calories / Day
Large Size: 1850 Calories / Day